WELCOME
BANDULA
SURFING SCHOOL
ADVENTURE • SURF • CULTURE
"You can't stop the waves, but you can learn to surf." – John Kabat-Zinn
This particular quote illustrates how surfing can teach us a lesson on how to be less afraid of what's to come and how to deal with stressful situations. It just goes to show that surfing is so much more than a sport, it's a lifestyle and when we learn to 'master' it, does both body and mind a lot of good!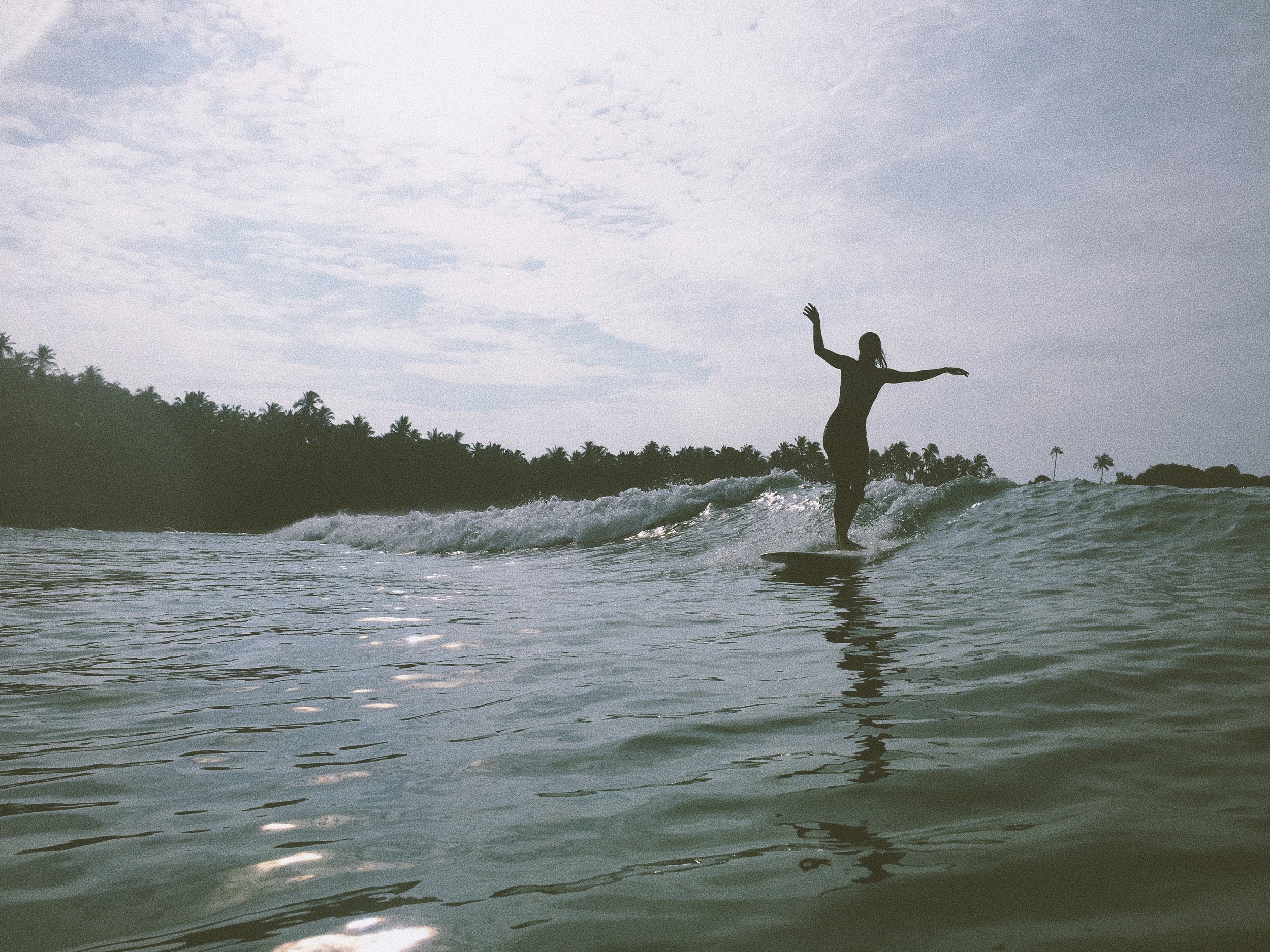 "I think when a surfer becomes a surfer, it's almost like an obligation to be an environmentalist at the same time." – Kelly Slater
Our ocean is very important to us, please:
TAKE ONLY PICTURES

LEAVE ONLY FOOTPRINTS

REMOVE ONLY RUBBISH

KILL ONLY TIME
"We're all equal before a wave." – Laird Hamilton
The ocean doesn't care about who you are, how much money you have or what color your skin is. It treats everybody the same, and you need to be mindful of its power in order to be good at surfing.